Acuity is our name – and it means
KEENNESS OF VISION & PERCEPTION
Proudly Serving West Michigan
We offer comprehensive home inspections to areas of West Michigan, including Muskegon, Grand Rapids, Grand Haven, Spring Lake, Holland, Whitehall, and Freemont. We generally cover the 50 mile radius around Spring Lake—but are able to inspect homes further out for a small travel surcharge.
It's all about you – our client
When we perform an inspection, We're There For You! Not us, You! From our perspective, our job is only to provide you Assurance about the property you are purchasing. We have a comprehensive and complete listing of items to examine on each inspection. We remark on each item on that list whether its' in good, poor or damaged condition, or even if its' not there at all. We want you to rest Assured that we had eyes on everything of consequence within that property.
Home Inspector Don Duffy
When he's not inspecting homes, Don loves to spend time with his many children and grandchildren. He also enjoys playing live music with his band, sailing on his boat, and playing a weekly game of ice hockey. Don is a former commercial artist and continues to do graphic design work as a hobby. Look below and at our Gallery for Don's graphic depictions of homes he has inspected.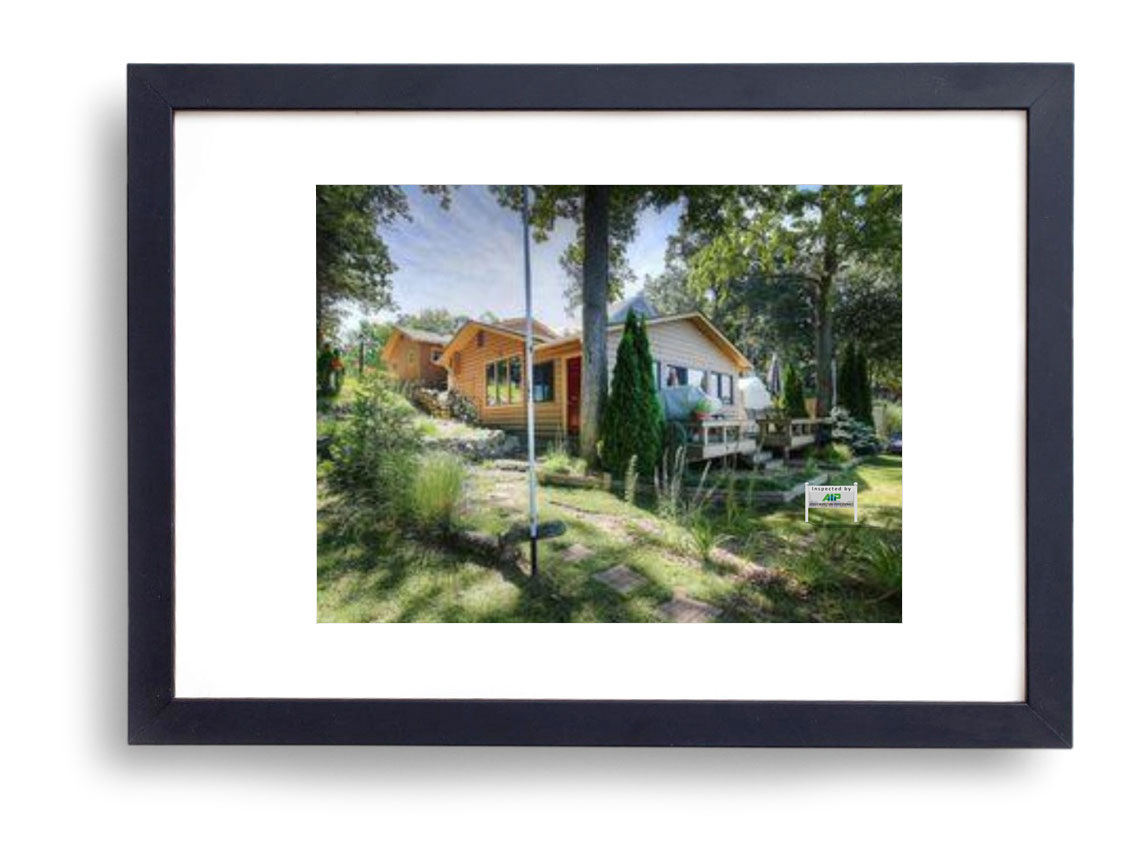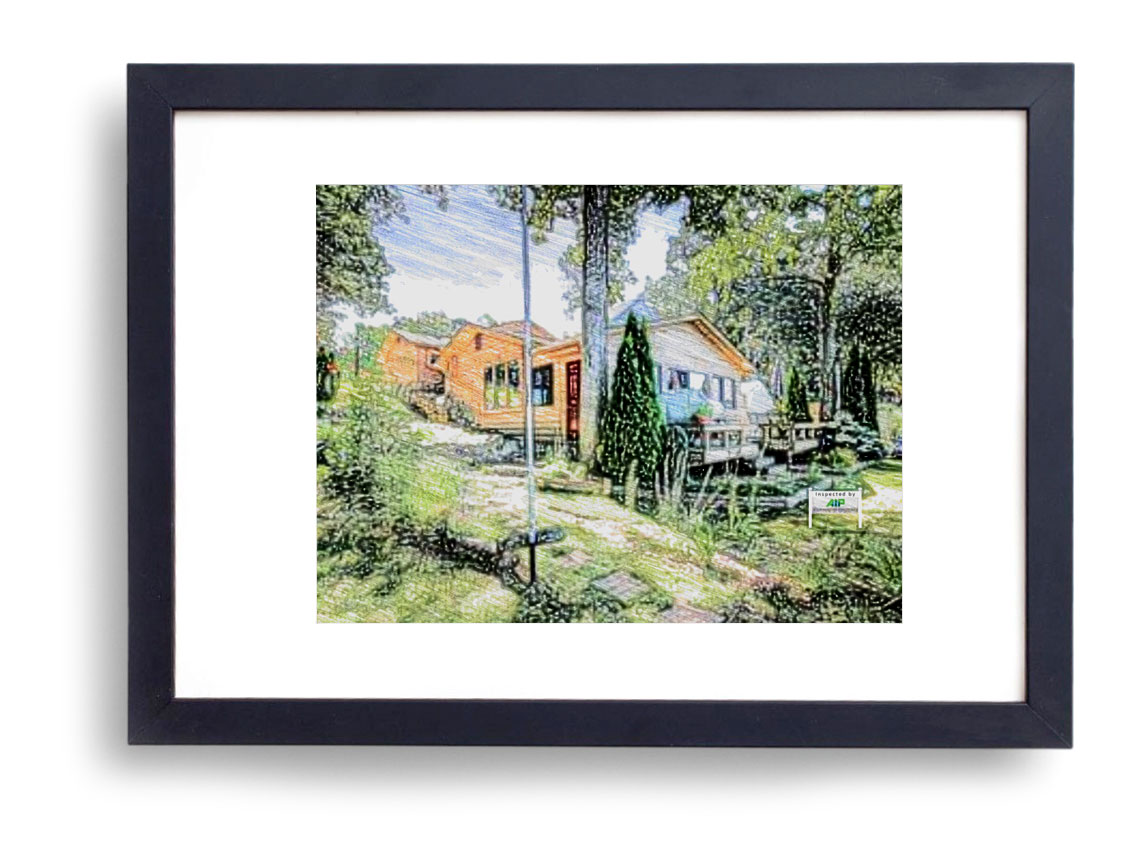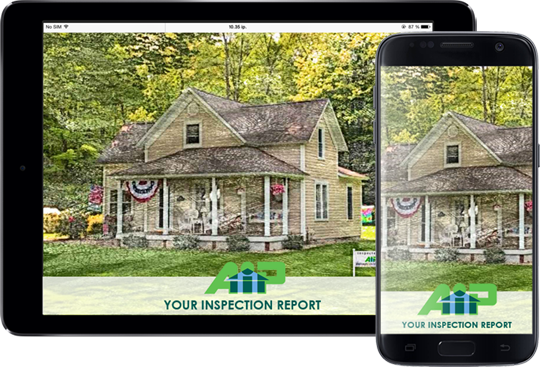 Down to the Last Detail
After we finish inspecting a home, we'll condense our findings into a comprehensive and easy-to-read report. Your detailed report will be available on our website by unique login within 24 hours. Pictures and video clips are attached as necessary to expound the significance of specific issues. Acuity Inspection Professionals is excited to also offer each of our clients access to the cutting-edge Create Request List™(CRL™) feature by HomeGauge.
The CRL
TM

Experience
Use the sleek and intuitive digital interface to compile a project and repair request list directly from the findings of your report
Choose between repair, replacement, or monetary compensation requests when selecting which items to include
Prioritize and restructure the contents of your request list with the help of your real estate agent—who can then attach it to the standard repair addendum to be used in negotiations
BOOK YOUR INSPECTION TODAY!
We offer a 10% discount to members of the United States military and emergency first responders for your selfless dedication to the assistance and protection of others.
At Acuity Inspection Professionals, LLC, we combine our acumen in the housing industry with a passion for informing and educating every client. Contact us today to request your appointment.