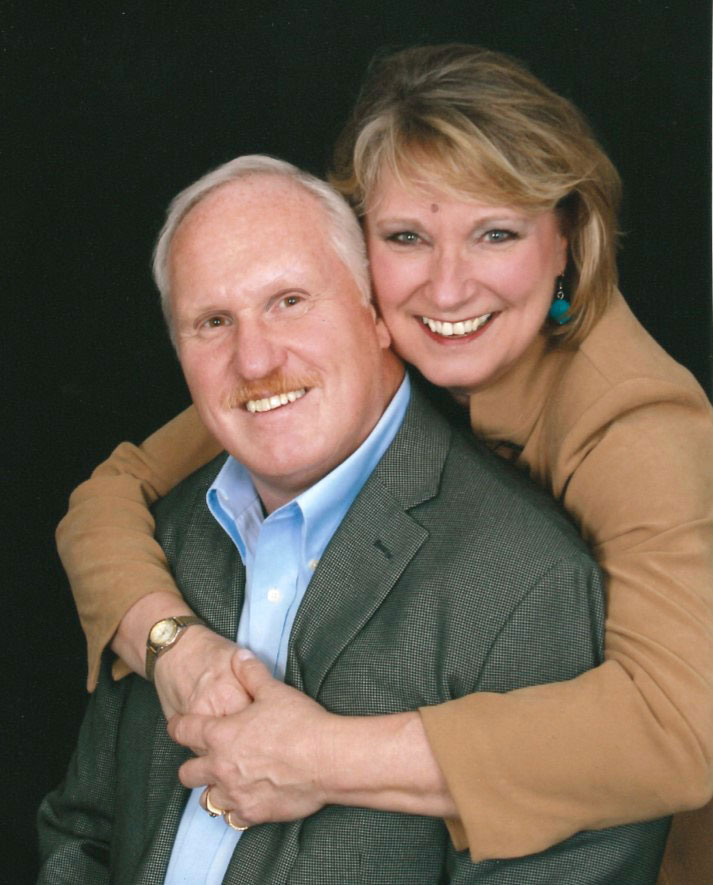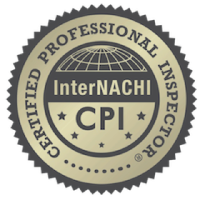 Don Duffey
InterNACHI Certified Professional Inspector (CPI)®
Don Duffey is the owner and inspector of Acuity Inspection Professionals, LLC. The concept of a home and the physical elements that converge to make it a reality have long played important roles in Don's life. He has devoted most of his working years to the housing industry. And while working with homes is an undeniable passion of Don's, helping people is what he truly enjoys most. Acuity Inspection Professionals is committed to promoting comfort and confidence during the often trying time of buying or selling a home.
At the Heart of a Good Home Inspection
Experience is a vital attribute of any home inspector who realistically expects to provide a top-quality service. Before he trained to become an inspector, Don owned a roofing company for 15 years. But his knowledge of homes goes well beyond just one specialization. Don has worked on a wide range of projects, from siding installation and repair, to plumbing and electrical work. Home inspection was a natural course for Don to follow after years of amassing knowledge in construction and home improvement.
A Service-Oriented Approach

Clients encouraged to attend inspection

Phone communication after inspection

Weekend & Evening Appointments

Will return till the job is finished
Acuity Inspection Professionals puts the client first by conducting each job with a service-oriented mentality.
Don invites the buyer or seller to attend the inspection and welcomes phone calls to take questions long afterward. He also offers weekend and evening appointments for instances when it's difficult for a client to schedule an inspection during normal hours. If necessary, Don will return to the property a second time to inspect a component that was inaccessible during the first visit (for inclement weather, uninstalled systems, etc.).
BOOK YOUR INSPECTION TODAY!
We offer a 10% discount to members of the United States military and emergency first responders for your selfless dedication to the assistance and protection of others.
At Acuity Inspection Professionals, LLC, we combine our acumen in the housing industry with a passion for informing and educating every client. Contact us today to request your appointment.