Inspection Services
Acuity Inspection Professionals, LLC is certified to offer comprehensive home inspection services to the greater West Michigan Area. Our inspections are thorough, methodical, and non-invasive, adhering to InterNACHI's excellent Standards of Practice.
General Home Inspection
Our residential property inspection is for prospective homebuyers seeking to attain a better understanding of a home before finalizing a purchase. We conduct a careful visual evaluation of most readily accessible areas, reporting on the condition of each respective component—whether it's in good shape or marred by major defects.
Inspected areas include:
Roofing System (roof coverings, penetrations, gutters, downspouts)
Structural Components
Foundation, Basement, & Crawl Space
Attic, Ventilation, & Insulation
Driveway
Deck, Porch, & Patio
Garage
Exterior (cladding, doors, windows, soffits, fascias)
Interior (doors, windows, floors, walls, ceilings, stairs)
Fireplace & Chimney
Plumbing System
Electrical System
Heating & Cooling Systems
Built-In Appliances
Outbuildings & Additional Living Spaces (for an additional charge)
Carbon monoxide testing is available upon request—at no extra cost!
ADDITIONAL SERVICES
In addition to our general home inspection, we also offer the following specialized property inspections.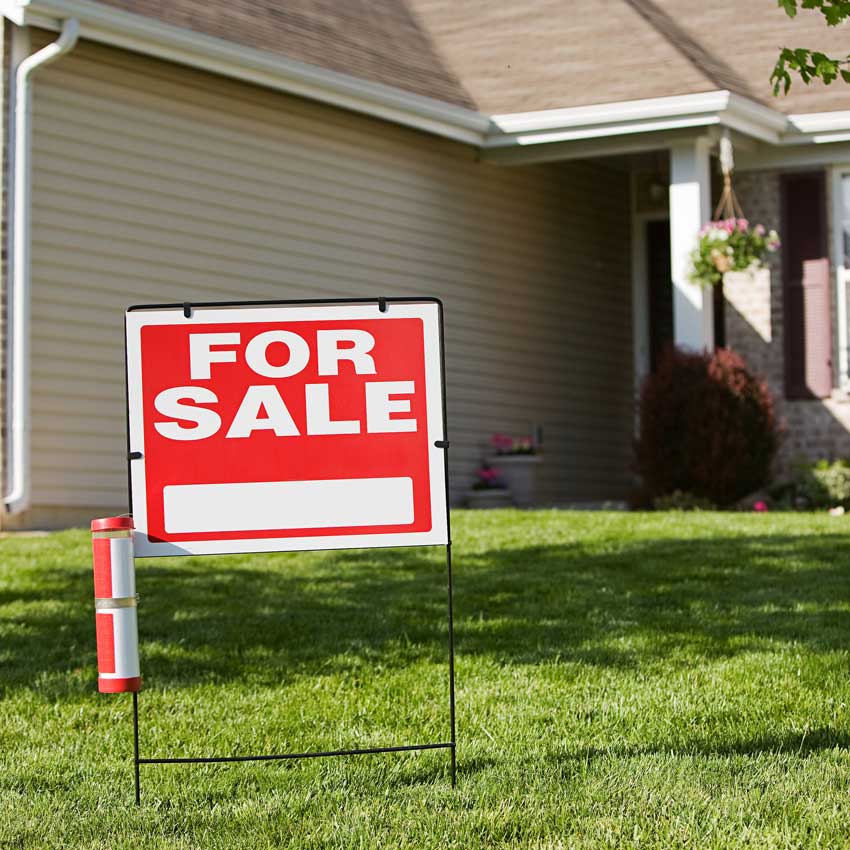 Pre-Listing Inspection
It's certainly possible to sell a home without getting it inspected—but why take the chance? A Pre-Listing Inspection will give you a better idea of your home's value and condition before you show it to prospective buyers. This will promote smoother negotiations and prevent frustrating complications that can transpire when undisclosed defects are discovered by the buyer.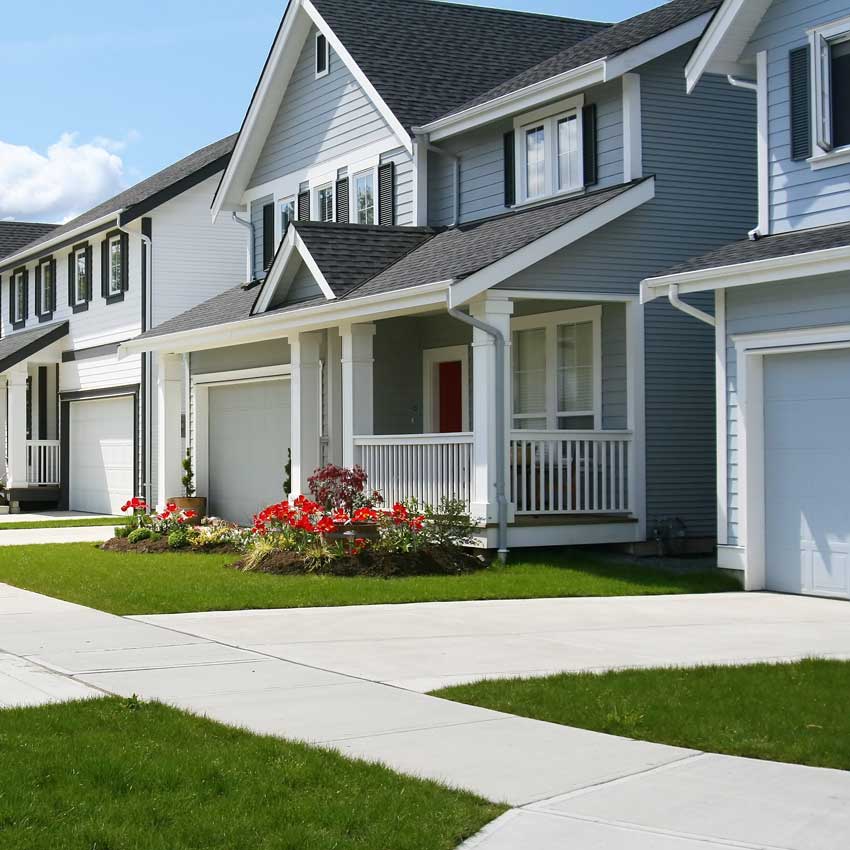 New Construction Inspection
A qualified second opinion on your brand new home's condition is a wise thing to seek out before moving in. As the contractors finalize the building process, we'll meticulously evaluate the home's readily accessible components and installed systems. If any problems are discovered, you'll be able to address them with the builder before it becomes more costly and inconvenient for all parties involved.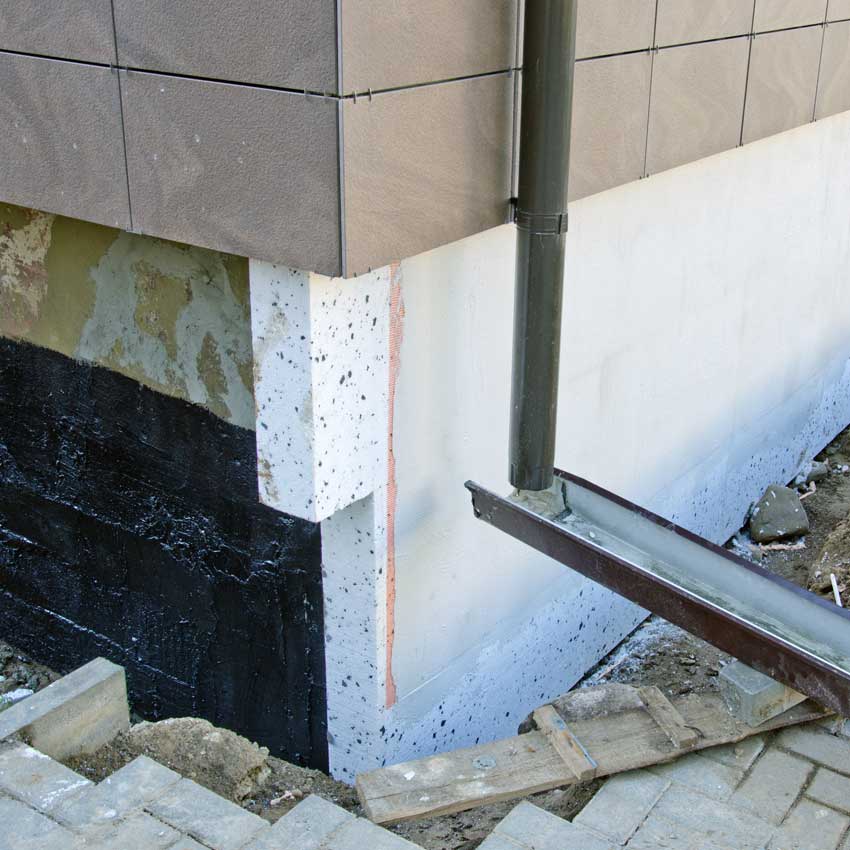 Re-Inspections
After repairs are completed on components that were found to be defective during our initial inspection, we're happy to return to the property to take another look. We'll evaluate the components in question for proper installation as well as safe and sound operation.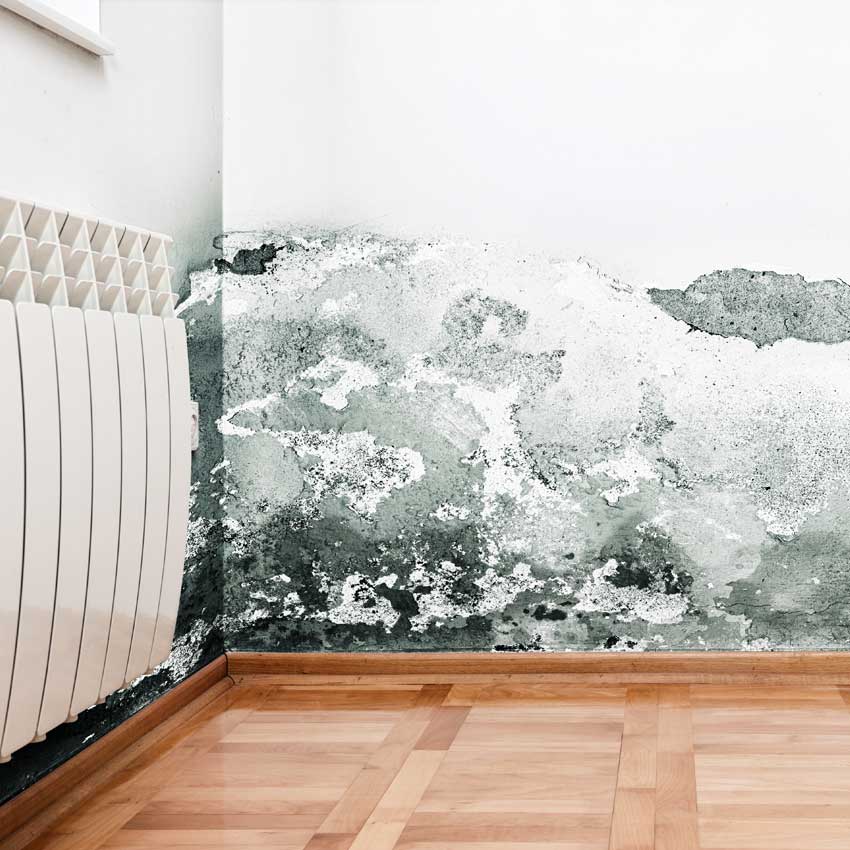 Mold Inspection
Mold inside a home can be a nightmare. It's costly to remove, harmful to residents, and it can cause all of these problems without anyone being aware of its presence. We're trained to locate areas of mold and the moisture that harbors it—so that you can arrange removal if necessary and take action to prevent future problems.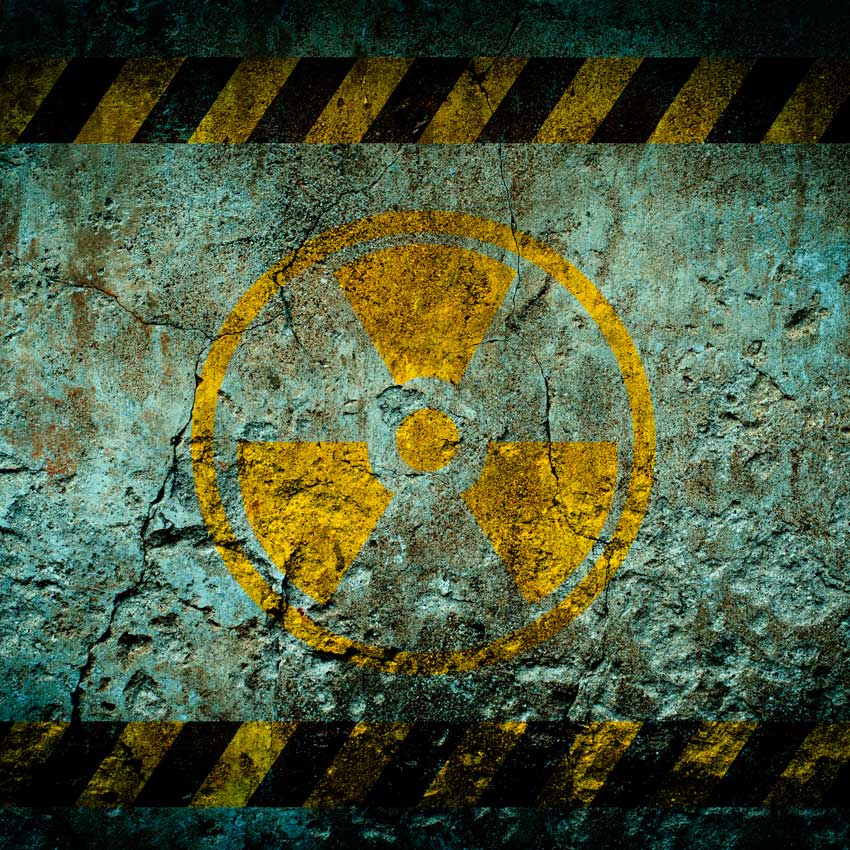 Radon Testing
Radon is a carcinogenic gas that can work into homes through cracks in the foundation and other structural gaps. Originating underground from the breakdown of certain types of rock and soil, radon is both odorless and invisible—making it impossible to detect by ordinary means. We're trained to test a home for radon using sensitive instruments that are able to detect even small concentrations. If the test comes back positive, we offer long-term testing to ensure that your home remains safe after you've arranged removal.
BOOK YOUR INSPECTION TODAY!
We offer a 10% discount to members of the United States military and emergency first responders for your selfless dedication to the assistance and protection of others.
Acuity Inspection Professionals, LLC provides our clients with an accurate, unbiased perspective of a home so that you're able to draw the right conclusions before committing to a purchase.